Give a boost to your Facebook Ads Campaigns
How can you reach new audiences on Facebook? How can you optimize your campaigns in order to drive better results? Well, we decided to uncover some of the new features that Facebook offers us, solutions that you could use for testing and boosting your campaigns.
1. Campaign Budget Optimization
Facebook offers us the possibility to set the budget at the beginning of the campaign, without segmenting it for each ad set. How does this help us? The Pixel can optimise the budget better in order to drive more conversions at a lower cost.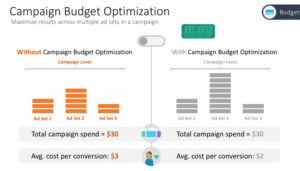 2. Create personalized Dynamic Ads
Facebook lets you personalize your Dynamic Ads media by giving you the possibility to insert: frames, logos, specific information about the products, prices and discounted prices.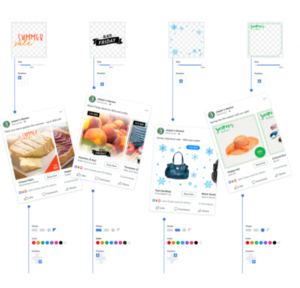 3. New A-B Testing options
In order to get the best possible results from a campaign, ongoing A-B testing or Split testing is a must.  Recently, with the new testing features introduced by Facebook, this makes it even easier to conduct split tests.
Facebook offers the possibility to test:
Banners, headlines, CTA buttons

Audiences

Conversion windows (1 day vs 7 days)

Ad delivery Optimization (conversions vs link clicks)

Placements on different platforms and devices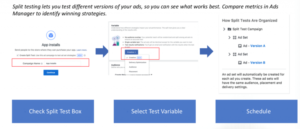 4. Measure performance more efficiently
With Facebook Attribution you can better understand the efficiency of your campaigns across different devices and channels. Getting a deeper understanding of your data gives you the opportunity to make better decisions regarding budgets, audiences and many

Should you like to use these new features in your Facebook Campaigns or you need a new personalized strategy, let's talk!