What is the Facebook Conversion API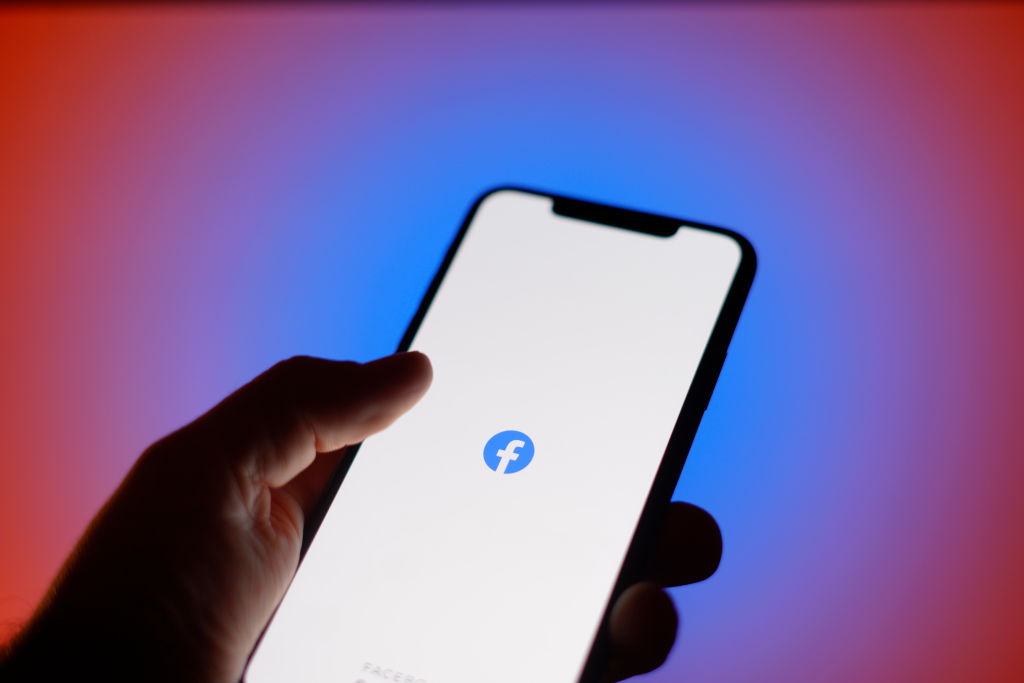 The Facebook Conversions API is an API in response to Apples IOS14 Update that allows marketers to send conversion events from CMS servers directly to Facebook event manager. These server events are linked to the pixel and capture a duplicate event in order to cross reference events triggered from the browser, They are then deduplicated with the event from the pixel being priorities as the initial event trigger. This will help measure and report on key metrics that could have been lost due to the IOS14 update.
Setting up Facebooks Conversion API is simple, although they only have a few integration so far, this will inevitably expand.
Supported platforms: Zapier, WordPress, Woocommerce, Tealium, Segment, Makeshop, Magneto, Cafe24, Shopify
As it is like other Facebook API's you can also manually integrate your existing system using the Facebook Graph API
In conclusion, this effort from Facebook shows they are focusing on work-arounds of event capturing outside of the browser as well as advancing the attribution modelling for campaigns to report as close to true metrics as possible. For digital advertisers and marketers this is a reassuring move as these tools provide businesses with the reach that can make their businesses thrive.