Paid Social Advertising trends in 2019 (Facebook & Instagram)
After all the changes and ups and downs that Social Media Platforms have been through in 2018, we expect that in 2019 there will be lots of challenges for marketers who advertise on them. There is a lot to say but I will summarize a few tactics which should be of interest for your company's 2019 Paid Ads plans.
Facebook Catalogues – Now you can personalize your Dynamic Ads products with different frames or specific information.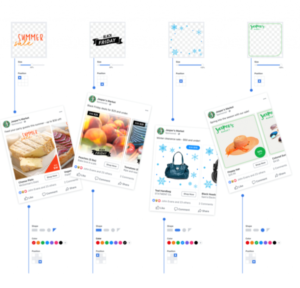 Collection Ads – these types of Ads are created with the help of your Product Catalogue Feed and it gives you the possibility to organize products from your catalogue into relevant groupings, such as "Suggested for you" and "Most viewed"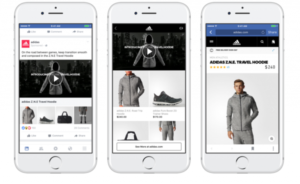 Instagram Story – As more people start to use the Story section more to see what's going on in the world, we have discovered that sometimes Story Ads convert better than the ones that run on the feed. This is new user behavior on which you should draw your future Paid Social strategy and creatives. (vertical ads are killing right now, even for YouTube)
Keep in mind that 59% of the people who are on Instagram are between 18-29 years old. source: https://sproutsocial.com/insights/new-social-media-demographics/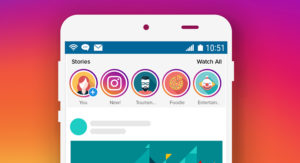 Organic Social Media & Paid Social Media – It's very useful to build up your page audience with relevant interest groups while you run Paid Ads. In this way you will develop a community on which new potential customers/consumers will want to join after he/she has discovered it through your Ads.
The ideal scenario for a business page on Social Media is to have 80% fun, useful & innovative posts and 20% focused on sales. Think like a consumer!
Should you like to use these tactics in your new Campaigns or you need a new personalized strategy, let's talk!